Flower fields update (April 3rd 2017))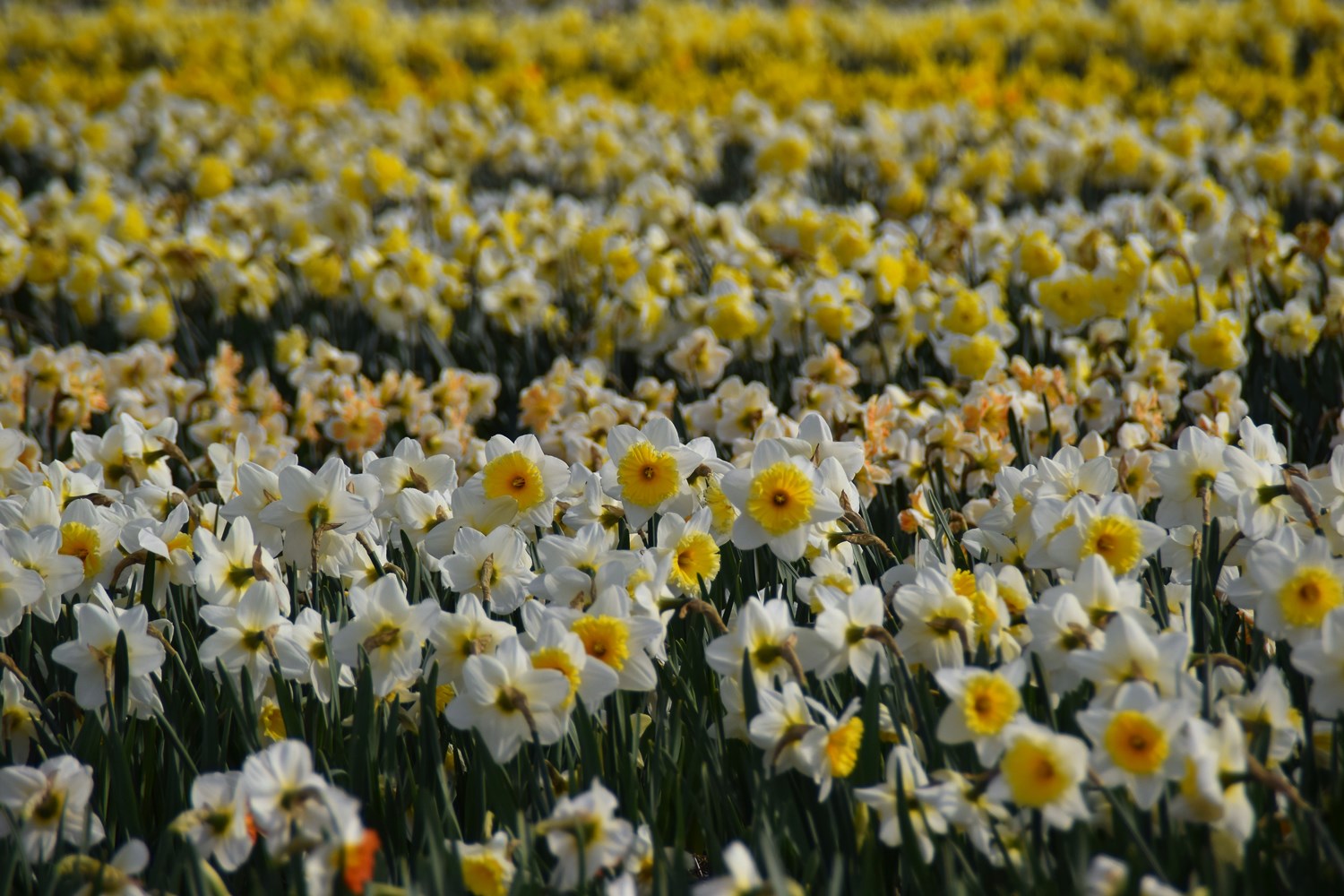 Today I want to give you an update about the flower fields in the Bulb area of the Netherlands because the whole area starts to bloom.
Bulb area
The bulb area with its flower fields (named the Bollenstreek) is located in the west part of Holland and very close to Keukenhof. You can see the flower fields with tulips, daffodils and hyacinths very easily. Therefore a great tip: rent a bike and start looking for the most beautiful flower fields. Of course we would like to see your photo's.
Flower fields with daffodils
Since P. Pennings bloembollenbedrijf grows a lot of daffodils, we love to photograph them. Right now the early varieties are all in bloom. Due to the very nice weather of the last couple of days more and more varieties start to bloom. Have a look at the photo's and I hope that you are able to see the flowers 'live'. Please let me know if have any questions.
Dutch Daffodils

Thank you for reading this article. Please join Dutch Daffodils on Facebook, Twitter or Instagram. Do you want to help to share Dutch Daffodils? Please use the social media buttons below. Thanks again!
SHARE WITH FRIENDS:
Tweet