The miracles of daffodils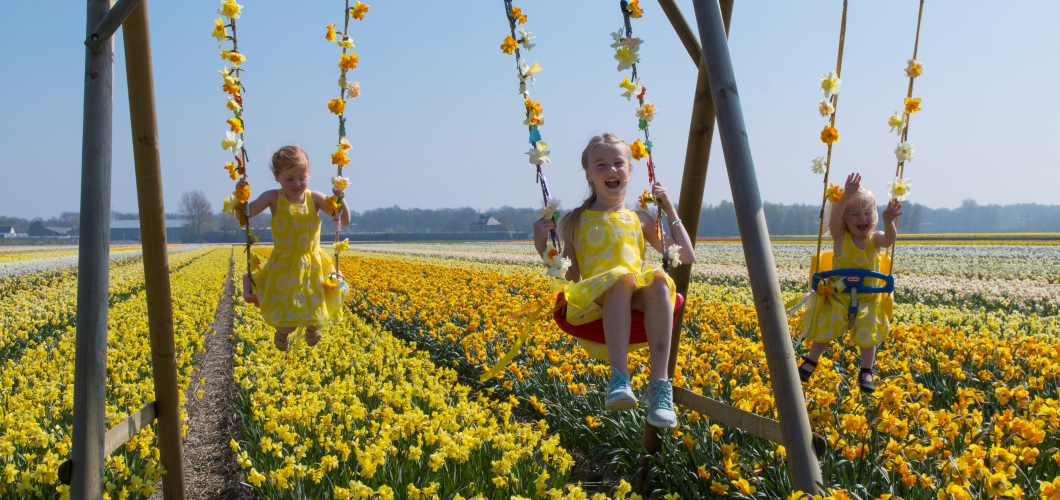 The miracles of daffodils
Learn and see how Rik Pennings tells about the daffodils the year round. We filmed a few times throughout the year the different seasons in our bulb company.
Planting, flowering, harvesting and exporting the bulbs all over the world. Starring Rik Pennings, owner of P. Pennings Bloembollenbedrijf and the three daffodils girls.
Enjoy! If you have questions don't hesitate to contact us at any time.
Youtube
Dutch Daffodils

Thank you for reading this article. Please join Dutch Daffodils on Facebook, Twitter or Instagram. Do you want to help to share Dutch Daffodils? Please use the social media buttons below. Thanks again!
SHARE WITH FRIENDS:
Tweet