Spring is coming, planting the daffodils!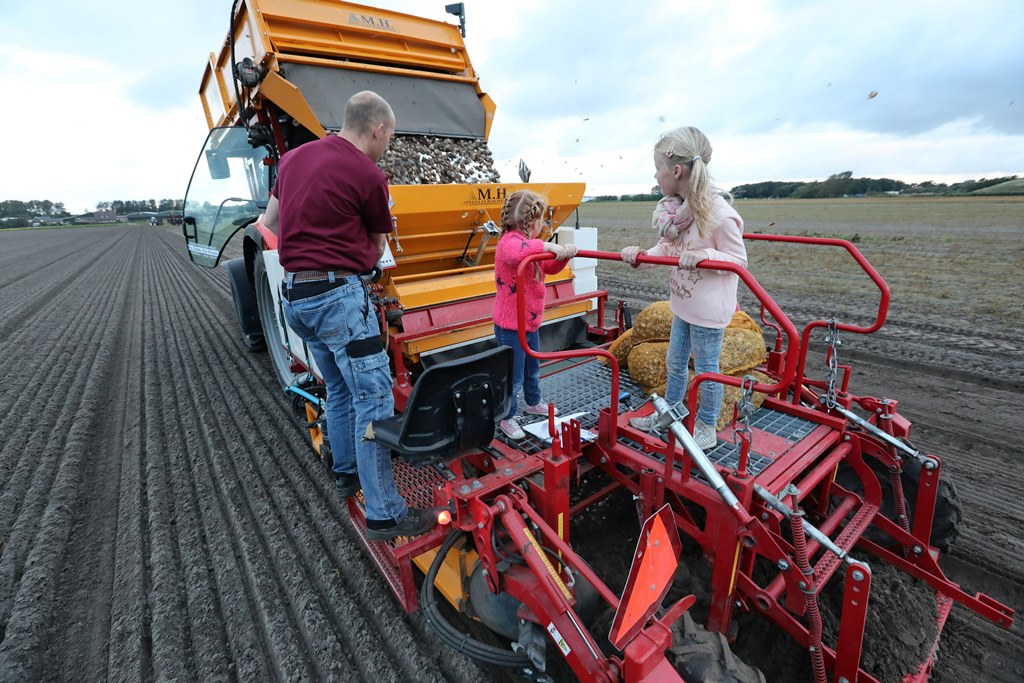 Curious to know how we plant millions of daffodil bulbs to flower in spring?
Planting the daffodils
Millions of daffodils are planted on the fields at our farm in Noordwijkerhout. At the end of september growers start to plant their daffodil bulbs. Tulip bulbs will be planted in november. Traditionally daffodils are the first type of flower bulbs planted into the ground in autumn. The planting season starts in september and continues till the end of december, all spring flowering bulbs are planted then (hyacinths, tulips, daffodils). Check out the short movie, to see the machines working…
Export
The dutch daffodils are being exported world wide. Antarctica is the only continent where flower bulbs don't grow. Rik Pennings is specialised in daffodils and grows around 100 varieties. De total cultivation of daffodils in Holland, 1500 hectare, is mainly located in the Bollenstreek area (Lisse, Noordwijkerhout) and in the north of Holland. Each spring season a lot of tourists are visiting the explosion of spring flowers including Keukenhof. This autumn, around 15.000 hectares are planted with flower bulbs in the Netherlands. We hope to see you next spring!
Youtube
Dutch Daffodils

Thank you for reading this article. Please join Dutch Daffodils on Facebook, Twitter or Instagram. Do you want to help to share Dutch Daffodils? Please use the social media buttons below. Thanks again!

SHARE WITH FRIENDS:
Tweet