Spring time in Holland!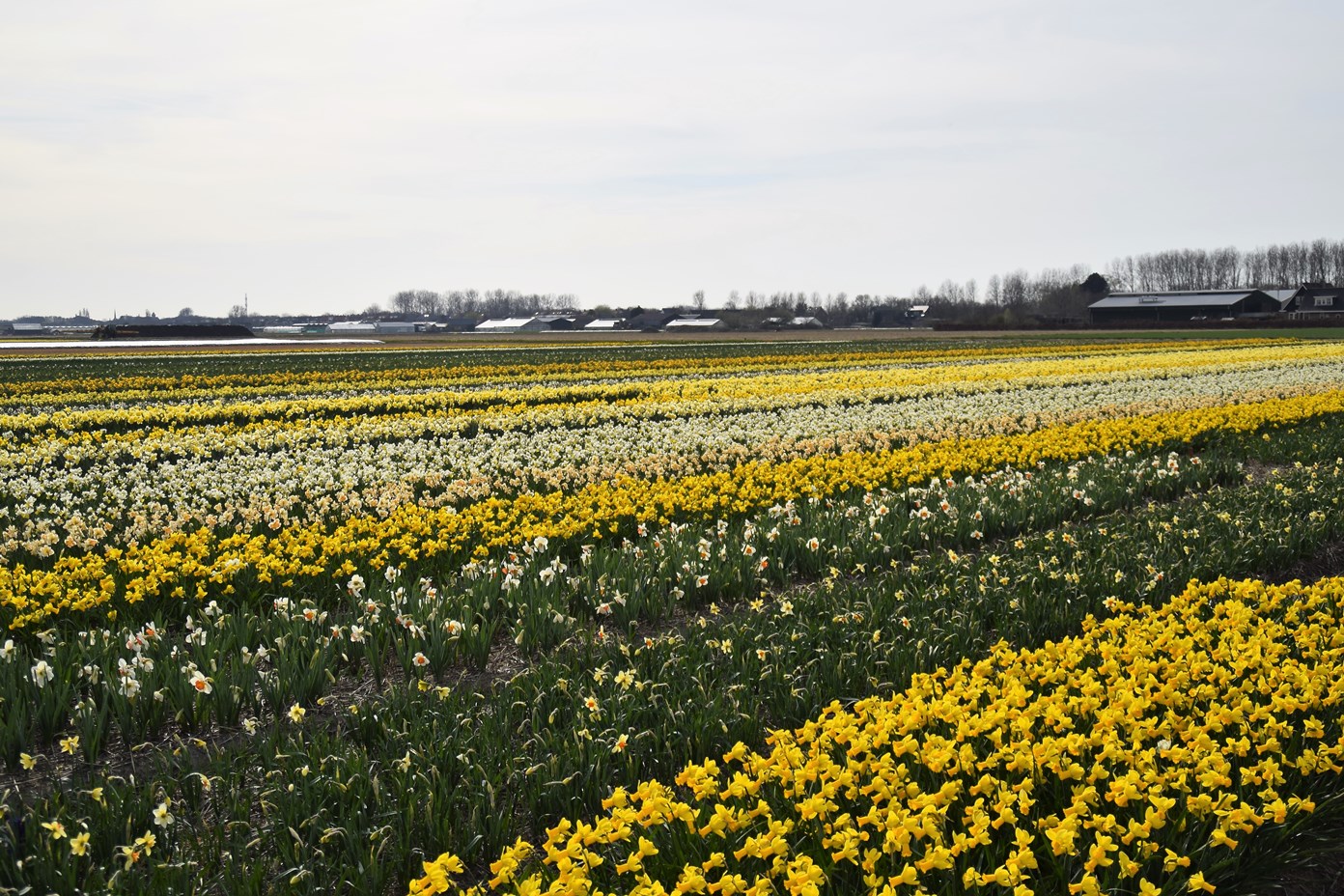 It's time for spring! The first daffodils are flowering and as a grower we start to select the daffodils on the fields. We do this because it is needed to maintain the high quality standard of our daffodil bulbs.
Keukenhof
First of all on March, 23 Keukenhof opens again. The Keukenhof theme for 2017 is "Dutch Design". Dutch Design is characterized by Dutch sobriety combined with innovative solutions.
Famous artists and designers such as Mondriaan and Rietveld, have laid the foundations for Dutch design. Even today, Dutch designers are appreciated worldwide for their industry-leading designs in fashion, graphic design, architecture and furniture design. They are the source of inspiration for the theme of the Keukenhof 2017 season.
Also our daffodils can also be found in Keukenhof. You can find us at stand nr. 80 named P. Pennings Bloembollenbedrijf. We would love to see your spring photo's.
Bulb fields
Besides the events the bulb fields in Holland start flowering at the end of March till the end of April. Since flowering times differ on the variety, not all bulbs fields are flowering at once.
We will keep you informed. Also if you have any questions don't hesitate to contact us at any time.
Dutch Daffodils

Thank you for reading this article. Please join Dutch Daffodils on Facebook, Twitter or Instagram. Do you want to help to share Dutch Daffodils? Please use the social media buttons below. Thanks again!
SHARE WITH FRIENDS:
Tweet